In the last decade, PTC has established an enviable reputation for classically inspired, quality furniture. Our influence has come from the great furniture designers of the 19th and 20th centuries, interpreted in a unique and contemporary way.
We are a 100% foreign owned fine furniture company based 45 minutes outside Ho Chi Minh City, Vietnam, within the fast expanding industrial belt encircling the city.
Our Products
Please note that all products shown in our website are designed and made for specific customers unless stated. Our Technical team looks forward to receiving your inquiries and would be happy to discuss with you about the development and design of your furniture. Please contact us at info@ptcvn.com with an outline of your inquiry and we will get back to you immediately.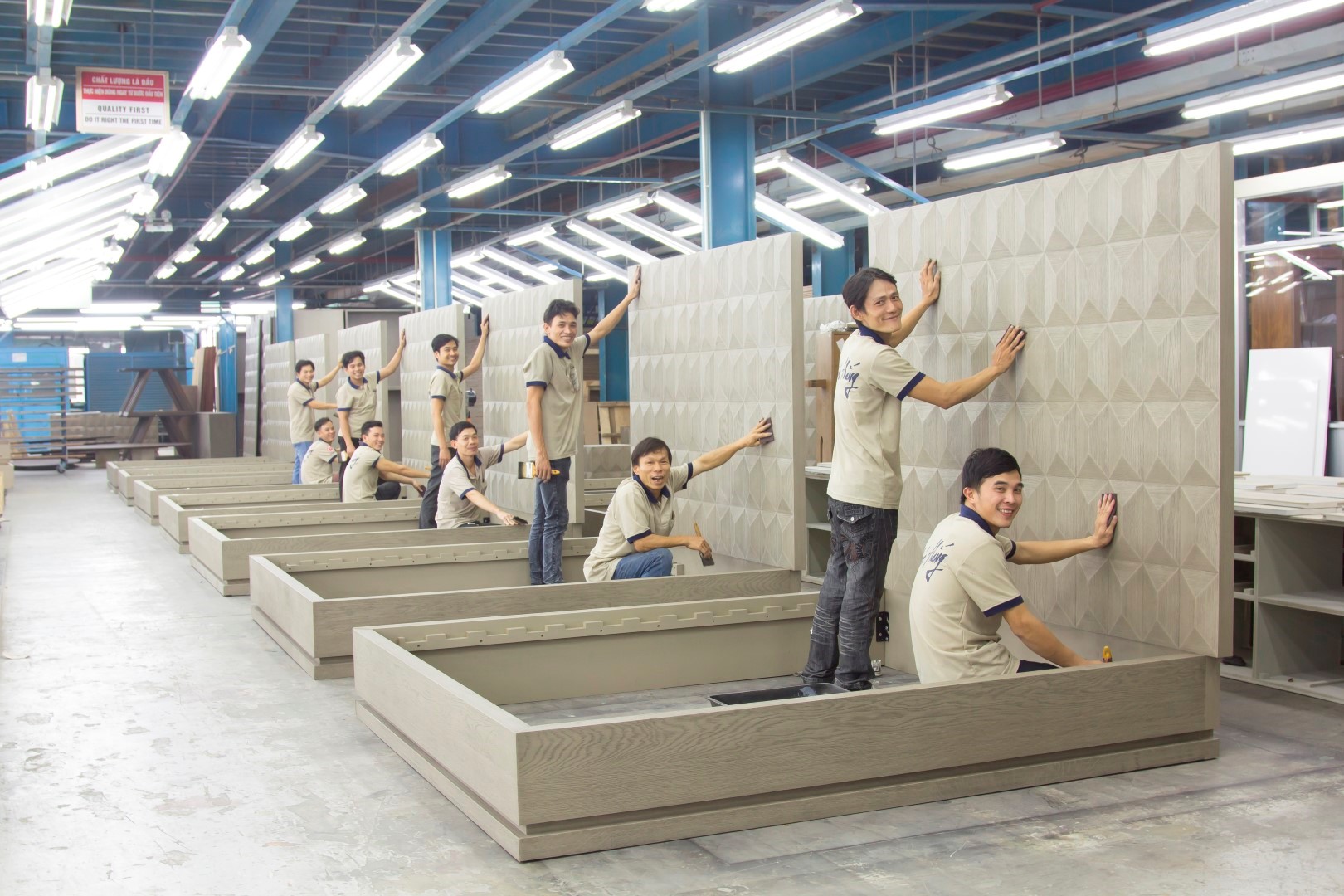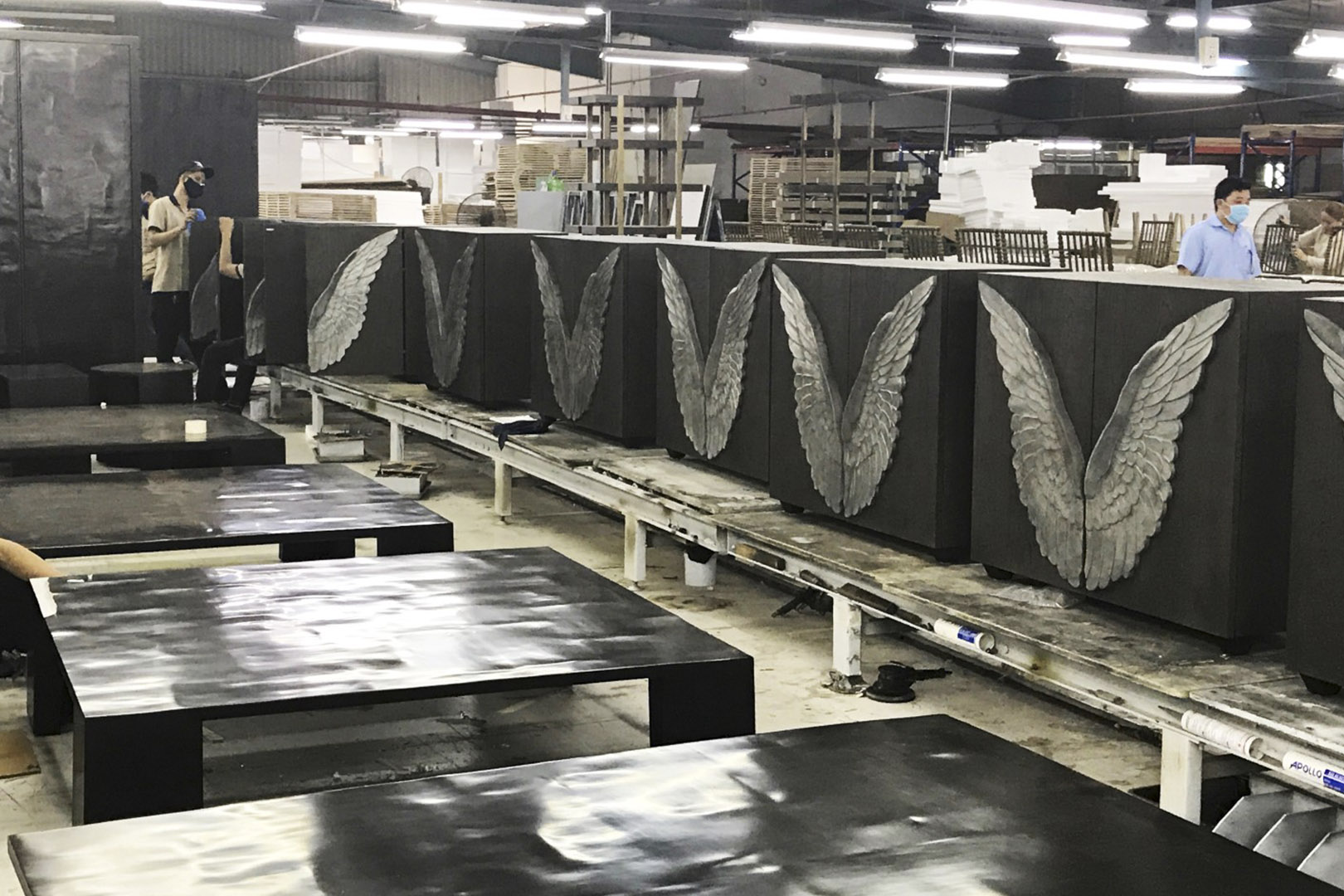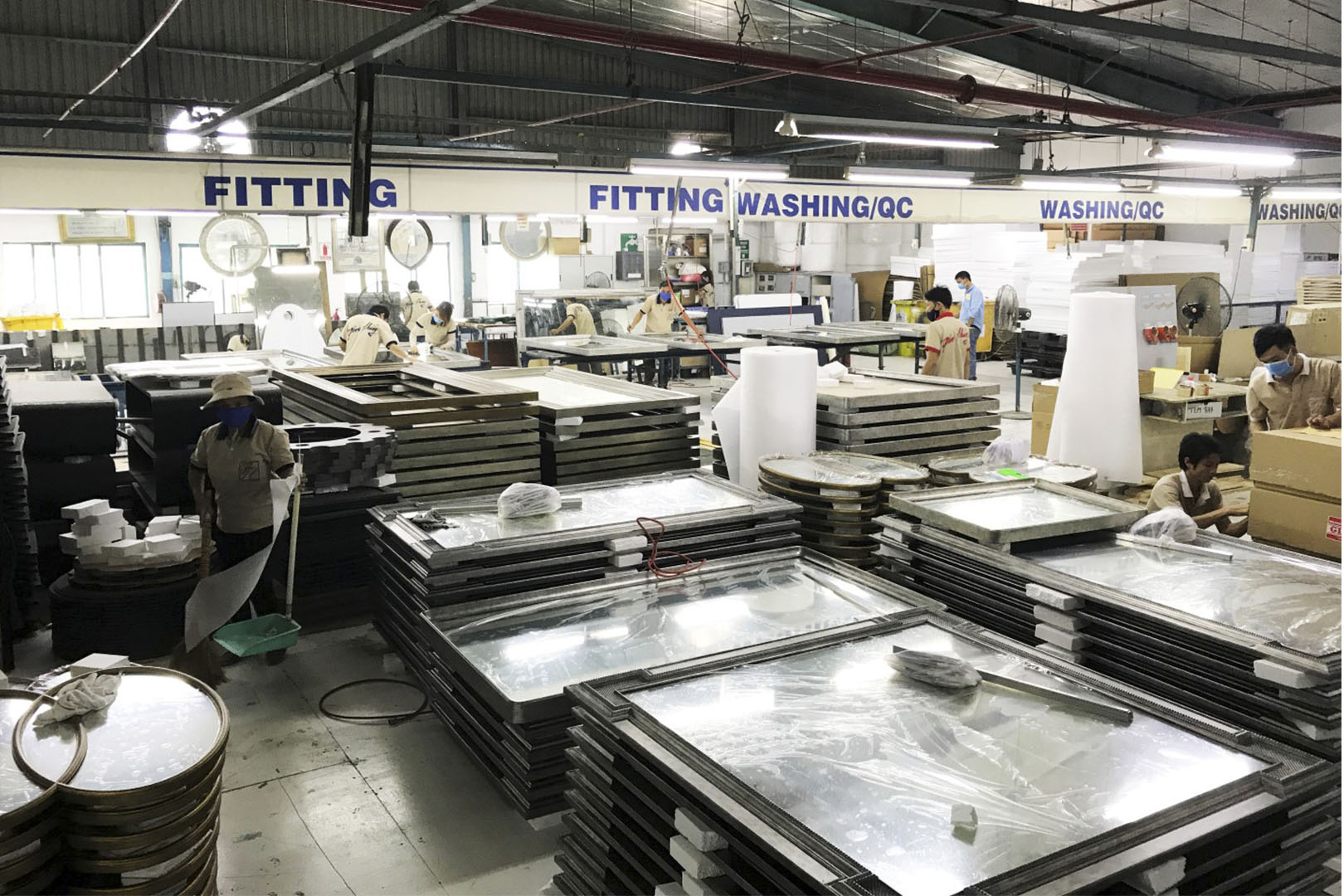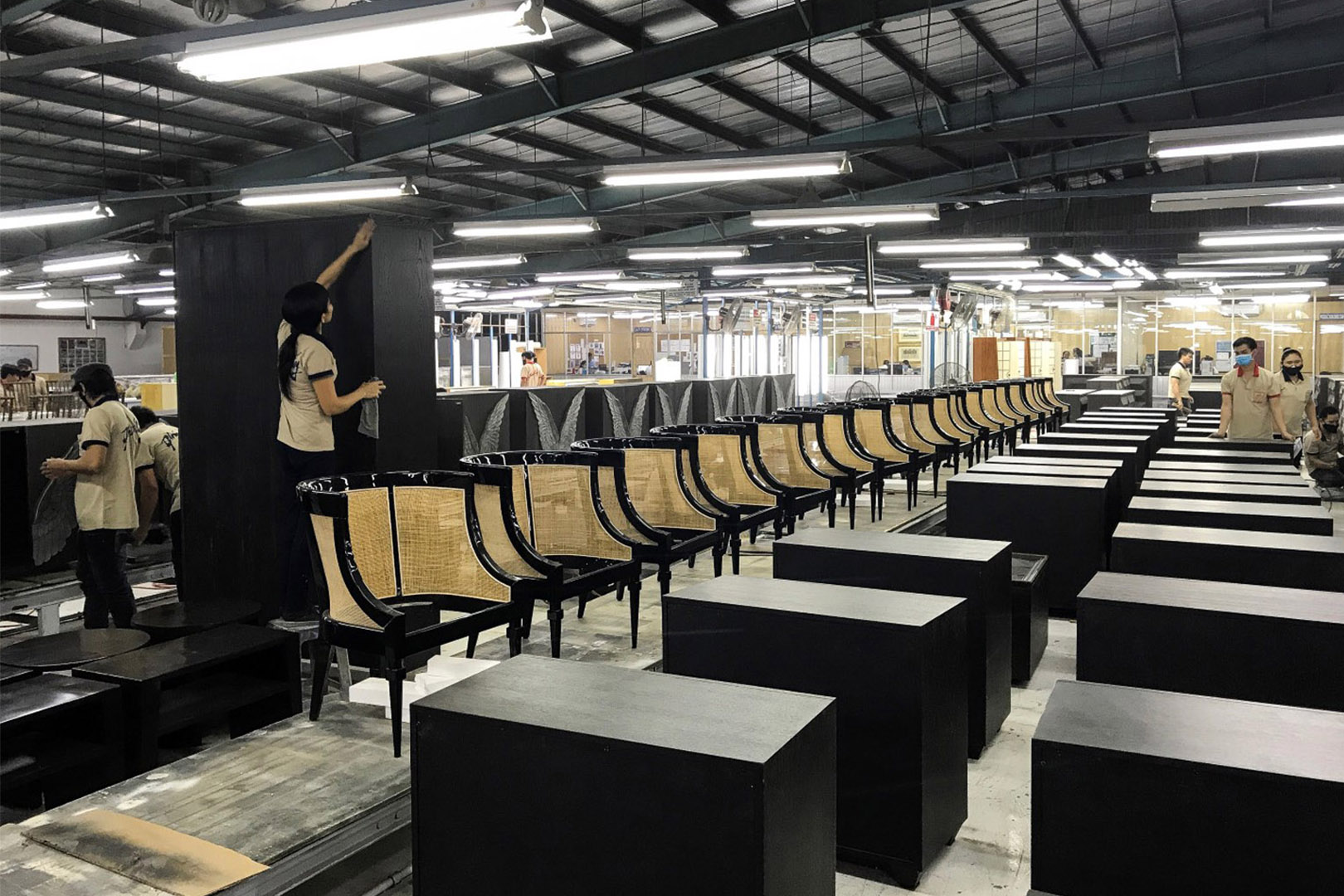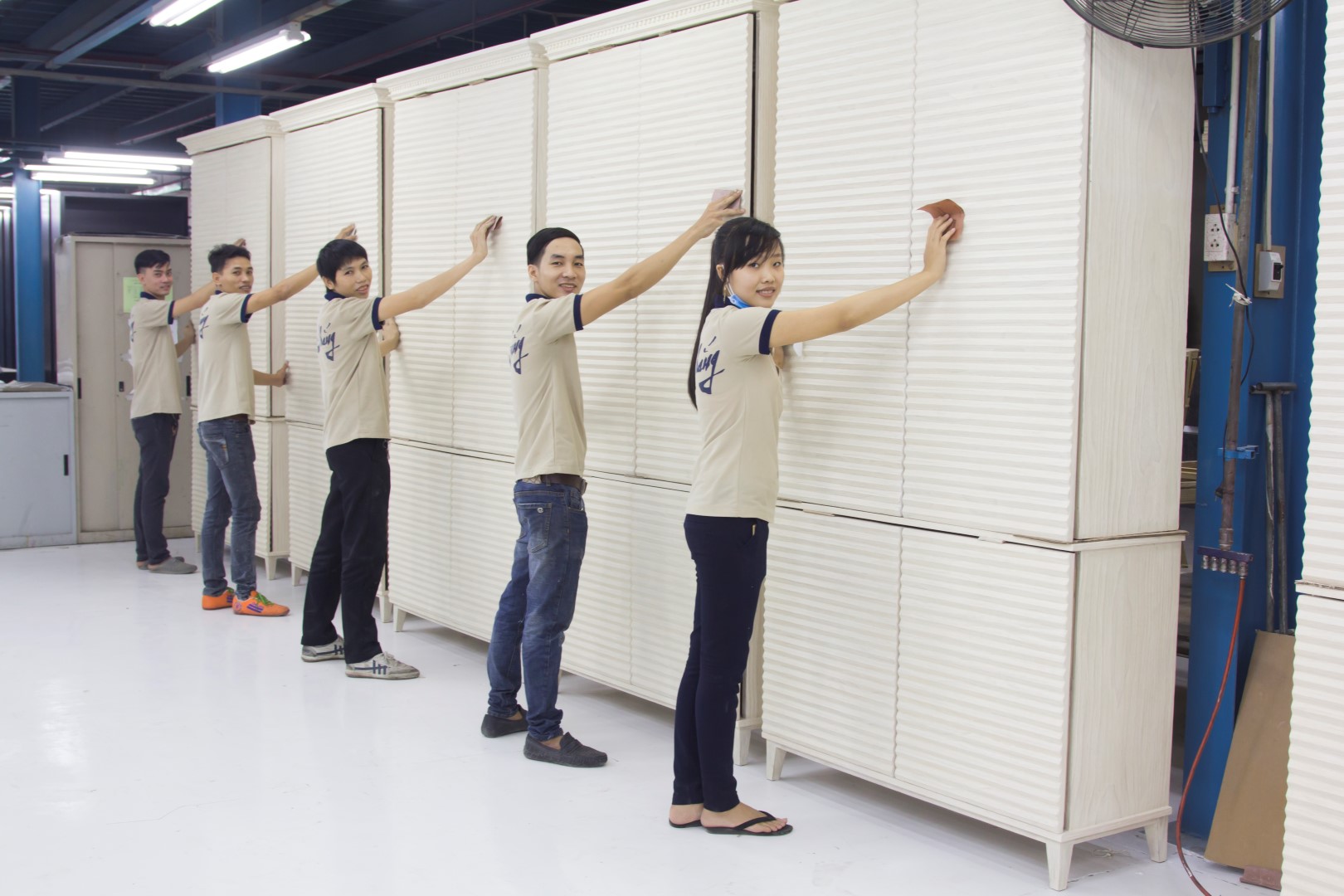 Our Projects
SWITZERLAND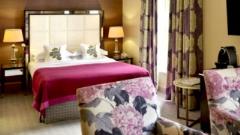 GREECE
UNITED KINGDOM
UNITED STATES
RUSSIA
Life
RichChard Birthday
Moon Festival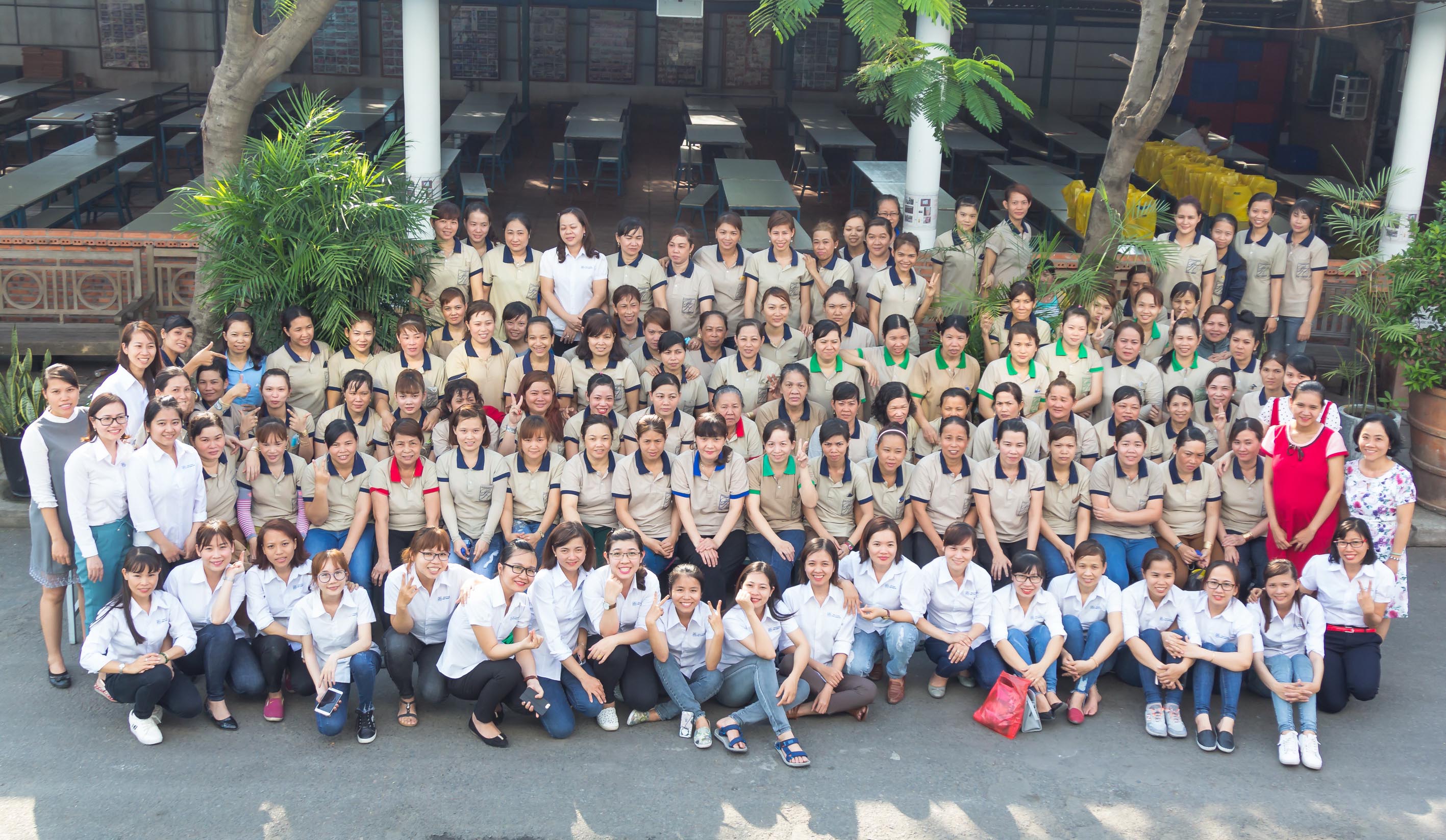 Woman Day
Children day
Andrew Birdthday
Moon Festival
Woman Day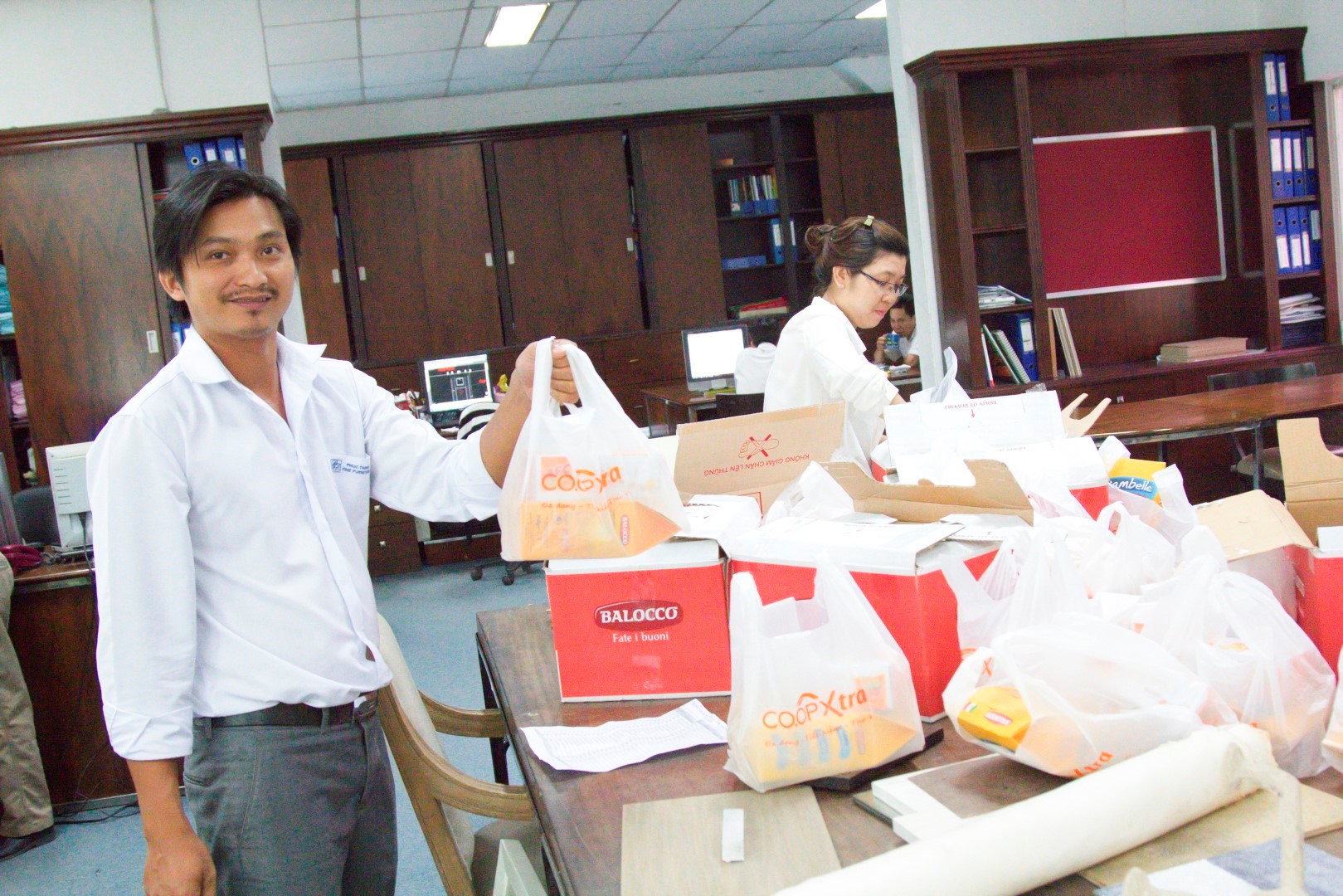 Children Day
Contact Us
Our Address
No. 8, Street No. 22, Song Than 2 Industrial Park,
Binh Duong Province, Vietnam.
Call Us
(+84 274) 3794497